HAPPY THOUGHTS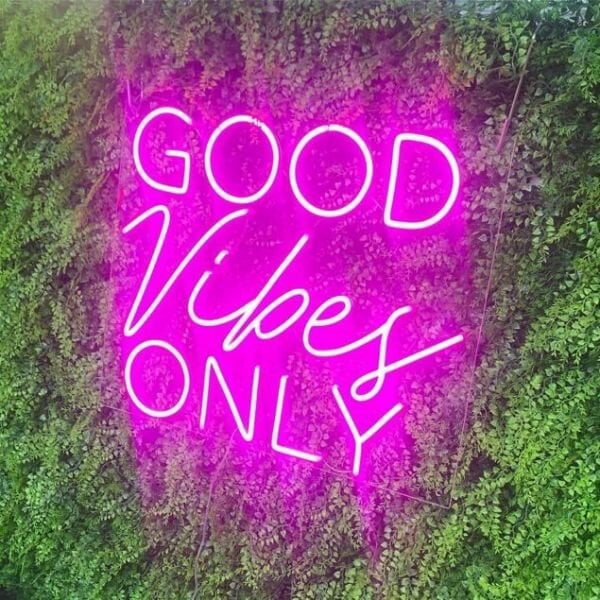 Lets Keep the room and energy Positive** Negative people will be warned, then booted. *My orgasms are Real and Exhausting, so lets keep the Energy Clean and Lifted in order to have Maximum Pleasure on My end* *Thank you Pumpkin*
YES, YES AND YESSSSS!!!
*SQUIRTING IS GUARANTEED AND IT WILL GET MESSY* *IF YOUR NOT INTO SQUIRTING, I DO NOT RECOMMEND STICKING AROUND* *PLEASE DO NOT BE RUDE OR ADVERTISE YOUR INFO OR SOCIAL MEDIAS IN MY ROOM* TY FOR UNDERSTANDING
My Schedule
❤️WORK TIMES ARE APPROXIMATE, Sometimes I'm on earlier/later,but I try to stick to it. I update my schedule daily/weekly incase life happens. Just wanted to let you know I absolutely LOVE MY JOB! That being said I am very Sporadic with my Streaming. I'm on and off all day between the times I post, add me to your Favorites that way you can see when I'm online. THINGS GET A LITTLE WILD ON MY STREAM SO DEFINITELY ADD ME TO YOUR ❤️ AND TRY TO KEEP UP My schedule is A little crazy to be Honest. I try to stick to it. But some days life happens and I'll keep it updated. AGAIN>>Sometimes I'm on earlier then expected, or I stay later then planned because I'm having so much fun.
silly Me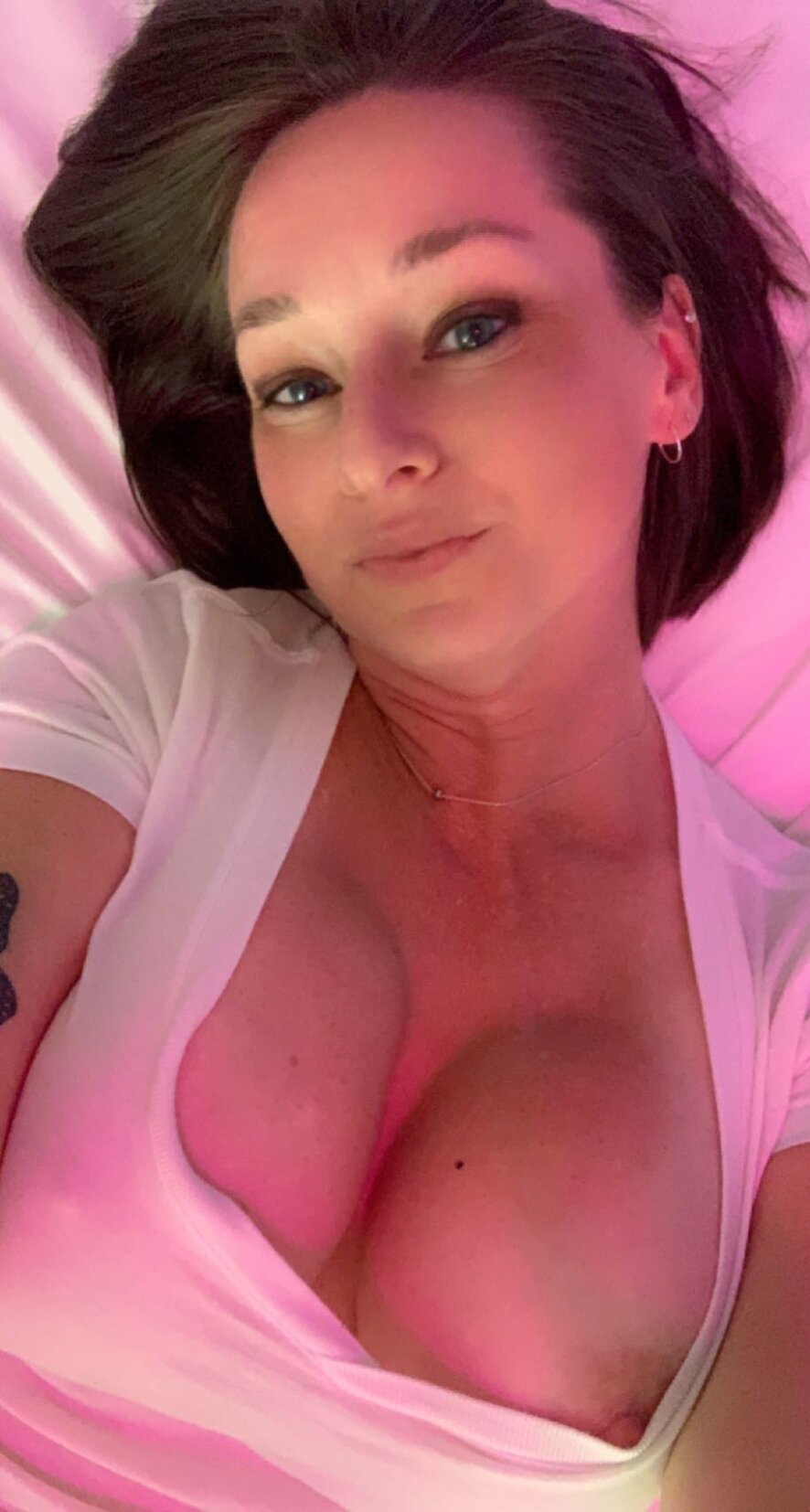 Just a little something to make ya smile...
****A LITTLE INSIGHT ABOUT ME****
Hello everyone, I am NEW here to this site. I have been a Professional Cam Model for about 7 years now. I am looking forward to getting to know each and every one of you Kind and Generous men. To get my full attention I can suggest donating Tokens and Playing with my Vibe. Help me reach my goal and I will gladly help you reach yours.. Outside of camming I enjoy going to the beach and Swimming in the ocean as a mermaid** yes a Mermaid...I enjoy seafood and fishing for Pleasure on my off Days... ****On SITE*MY TIP VIBE IS ALWAYS INSIDE ME AND CONNECTED WHEN I AM ONLINE** My specialty IS REAL SQUIRTING Orgasms. I HAVE MASTERED THIS TALENT** I enjoy cam2cam shows which will allow us to get to know one another and have an experience we will both enjoy. Teasing you with My beauty is something I truly get my pleasure and enjoyment from*MAKING SURE I EXCEED YOUR EXPECTATIONS 110%! *
My Specialty is Squirting Orgasms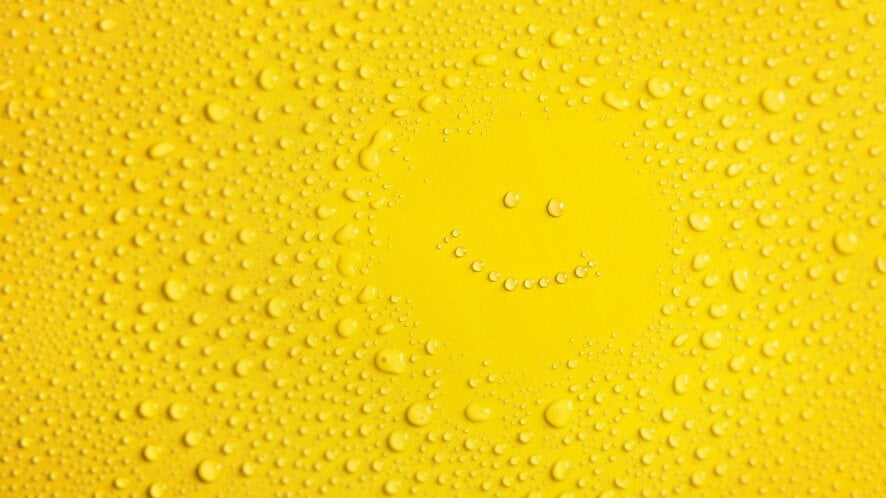 *SQUIRTING IS REAL NOT A MYTH* *My Squirt is very Sweet *Squirting is Guaranteed *SQUIRTING IS NOT URINE* yuck
ROOM RULES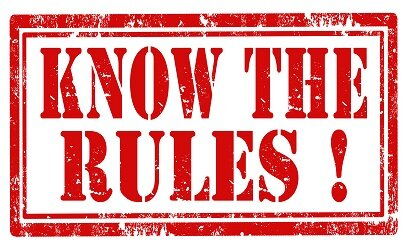 * PLEASE READ* *PLEASE DO NOT ASK ME WHERE IM GOING,WHERE I LIVE OR ANYTHING ABOUT MY FAMILY *Please Be Respectful, ZERO TOLERANCE FOR RUDE PEOPLE,PERIOD *Enjoy yourself *Please donate tokens for requests *Please do not ask for FREE stuff *DO NOT SPAM OR ADVERTISE in my room, you will be reported then Blocked permanently. **PLAY BY THE RULES AND WE WILL HAVE A GOOD SHOW. *GREY USERS WELCOME, highly recommend buying tokens to get my attention and/or staying respectful at all times and just enjoying the show. *Dirty thoughts or requests "please use tip notes only" *My Knights are pretty Lenient, but do not demand or be disrespectful because they have very low tolerance for that kind of behavior. "Trying to help you enjoy my stream"
YOUR VERY APPRECIATED
*I NEED each and every single one of you guys/girls to know that positive Interaction is very much appreciated* *ALL Donations Help boost my Show into something unique and exciting* *ALWAYS REMEMBER* The more you give, The more I give
PURCHASE TOKENS TO INTERACT WITH ME HONEY
Unless you have tokens, you will not be able to chat and interact with me. Nothing personal, I strongly encourage you to buy atleast the smallest token package of 9.99 in order to communicate and play. If you do not have tokens, please just sit back and enjoy the show Pumpkin.
PRIVATE AND EXCLUSIVE SHOWS
Private shows include mild pussy play w/Lovense toys or Fingers (no squirting)**Exclusive shows (Squirting, Squirting Dildos, Vibrators, toys w/penetration etc.)